A Snippet into Billie's Mind Series
Collaborated with a philly based studio Deux Wave on a series of animations that narrate the interviews with Billie Eillish. The series talk about the artistic process behind the songs for her album "WHEN WE ALL FALL ASLEEP, WHERE DO WE GO?" This was an opportunity for me to create short animation inserts that illustrated the stories while capturing the mood of each song.
Known for their experimental and lo-fi style, Deux Wave allowed me to try some new techniques and wander away from the usual polished finish of commercial projects.
"Shuffle Beat" for "Bury a Friend"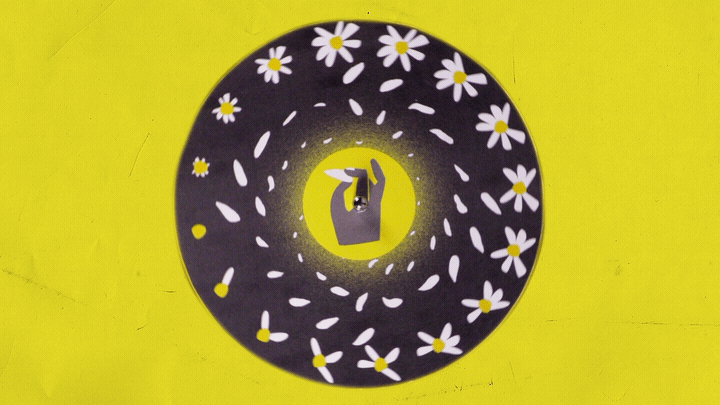 Praxinoscope animation for "Wish You Were Gay"
Praxinoscope animation for "Spotlight"
"Hand" for "Wish You Were Gay"
"Party People" for "Xanny"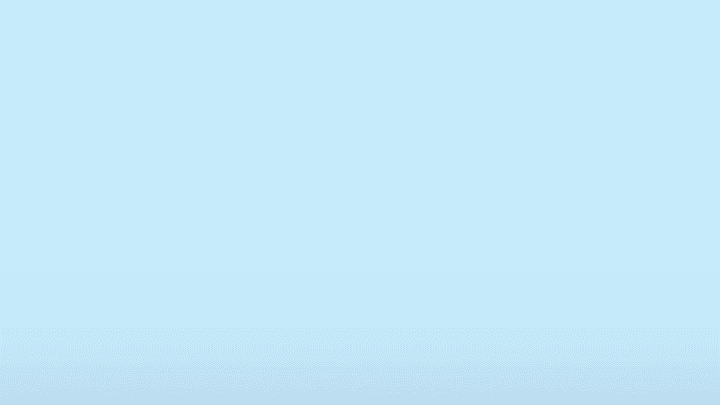 "Frank Sinatra" for "Xanny"
"Wall Drawings" for "Spotlight"