Black Lives Matter Animated Flyer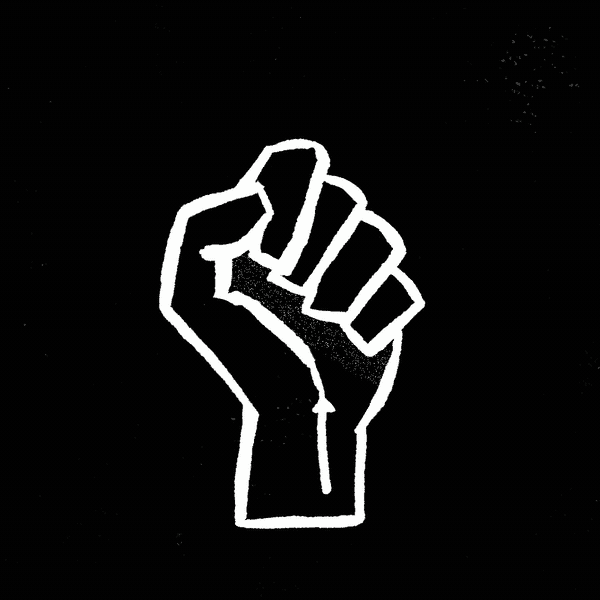 Feel free to use this animation for the cause. Please consider downloading to various organizations working to fight racial injustice.

Download Here!



Zoom Backgrounds


I have put together a few loops based on my Outlets project to use as backgrounds for your video calls. Hope y'all enjoy them!

Download Here!