Shaw Contract - Smarter Impact
Got to work remotely with a team of artists directed by Illustrator/Animator Yukai Du. We got a chance to bring to life a brand film for Shaw Contract, highlighting the ethics of their "Smarter Impact" Philosophy.
My role for this project was to bring Yukai Illustrations to life through 3D animation. Using Cinema 4D and compositing techniques in After Effects, I'm able to bring to life Yukai's animation in 3D, while maintaining the flat look of the illustrations and the cohesion of the whole piece.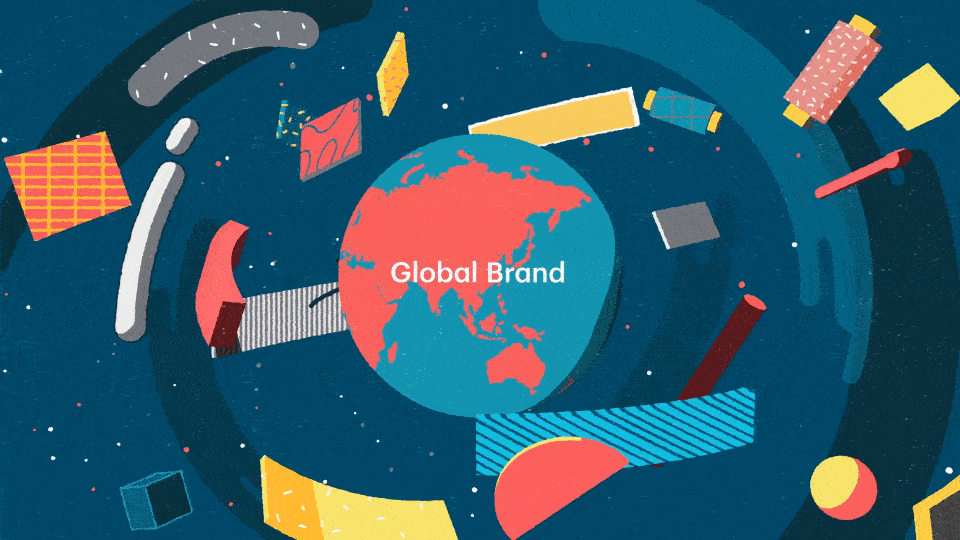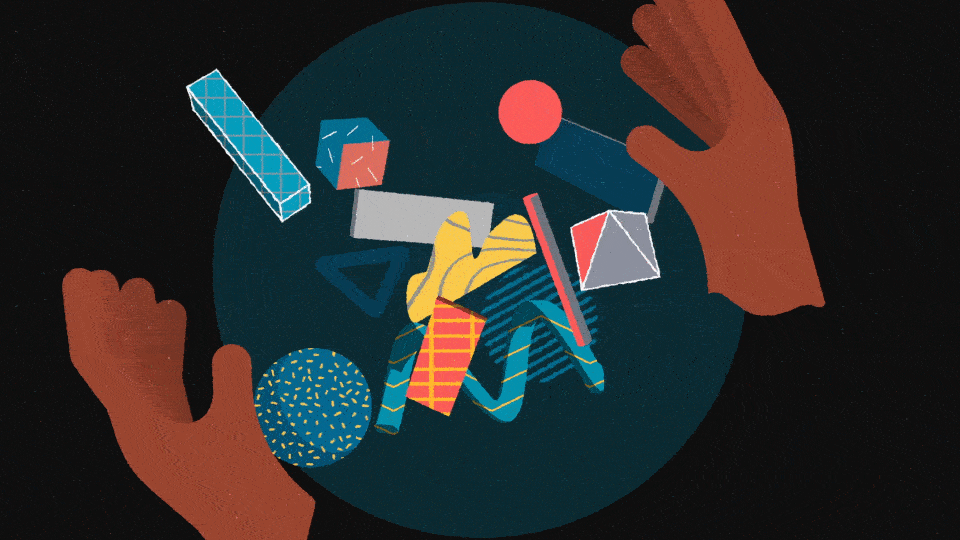 Client: Shaw Contract
Agency: Hoffman

Production: Studio Bliink
Animation Director: Yukai Du
Character Illustration: Adam Avery
BG Illustration: Yukai Du
Character Animation: Marah Curran
3D Design & Animation: Jay Keeree
Additional Animation: Luke Brown
Compositing: Luke Brown
Sound design:John Valled